* Pardon our dust as we Remodel *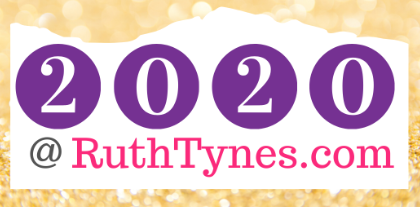 JANUARY
FEBRUARY
MARCH
APRIL
MAY
JUNE
JULY
AUGUST
SEPTEMBER
OCTOBER
NOVEMBER
DECEMBER
JANUARY
FEBRUARY
MARCH
APRIL
MAY
JUNE
JULY
AUGUST
SEPTEMBER
OCTOBER
NOVEMBER
DECEMBER


JANUARY

FEBRUARY

MARCH

APRIL

MAY

JUNE

JULY

AUGUST

SEPTEMBER

OCTOBER

NOVEMBER

DECEMBER






Keywords: ruth tynes, lifestyle blog, life style blog, lifestyle blogger, life style blogger, american, online diary, online journal, daily lifestyle updates, lifestyle updates, life style updates, daily updates, daily life, everyday life, every day life, in real life, irl, day in the life of, #dayinthelifeof, personal life, business life, behind the scenes with, daily schedule, work schedule, work requirements, job requirements, writer life, #writerlife, photography, photos, pictures, pics, images, spotlight bible verse, bible verse of the day, verse of the day, #verseoftheday, inspirational quote of the day, motivational quote of the day, bible verses for daily living, christian

Affiliate Disclosure: As an Amazon Associate I earn from qualifying purchases.



Copyright 1996-2020. All rights reserved.